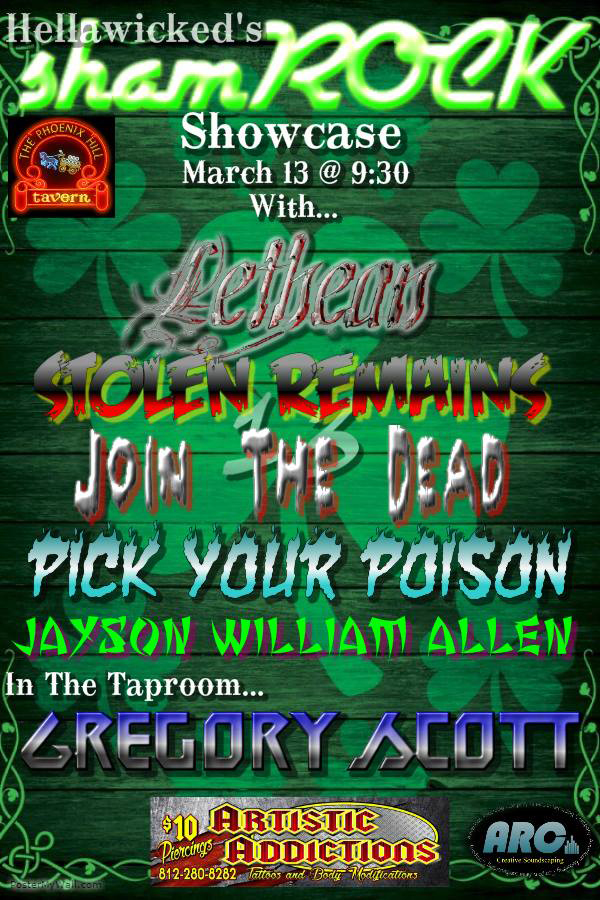 Hellawicked Productions pres.
ShamROCK Showcase
Lethean
Stolen Remains
Join The Dead
Pick Your Poison
Jayson William Allen
Gregory Scott
Phriday,
March 13
10pm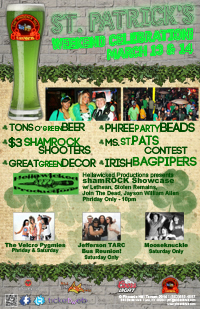 St. Patrick's Weekend
Celebration!

The Velcro Pygmies
(Phriday & Saturday)
Jefferson TARC Bus Reunion!
Mooseknuckle
(Saturday only)
Phriday & Saturday,
March 13 & 14


LC Productions' "Metal Mayhem"
Candle Fly
Mild Trauma
Degrade the Signal
Untold Rellik
Failed Paragon
One Left Chambered
Zeropoint
Chris Toczko

Wicked Sinsation

Phriday, March 20




X-Treme Promotions presents

Dreamcatchers

The Brandy Neelly Band
Better Than Salem
Pazuzu
The Dammit
Audio 6
Meadow Ryann

Phriday, March 27
9pm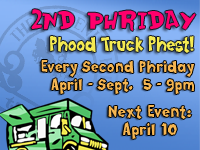 2PPTP!
PHT & Local Phood Trucks are teaming up for an evening of Phun & Phood!
Phirst Event of the Season, April 10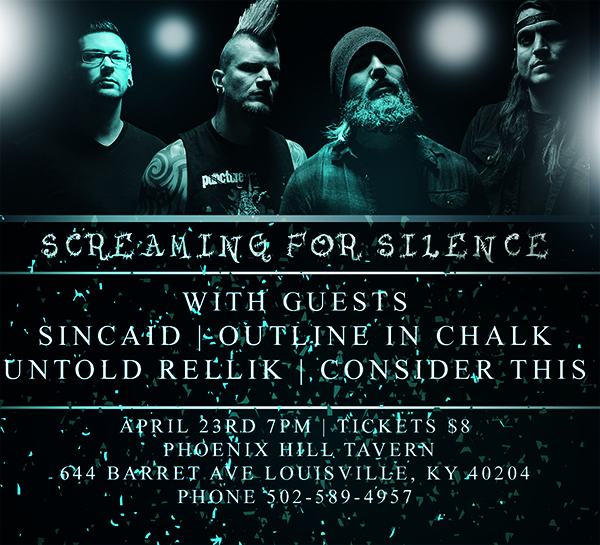 LC Productions presents
Screaming For Silence
w/ Sincaid
Outline In Chalk
Untold Rellik
ConsiderThis
Thursday,
April 23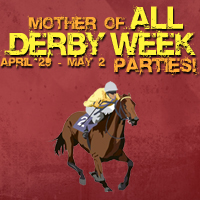 "Nobody does Derby like Phoenix Hill!"
April 29 - May 2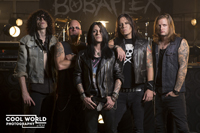 Bobaflex
Phriday, May 8
8pm